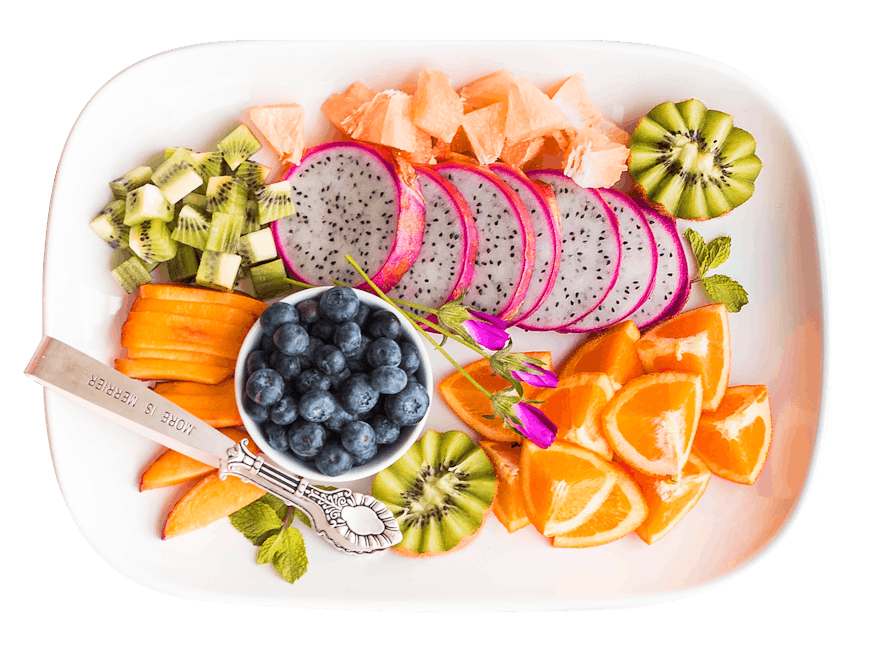 Dieting is different in different places. Each country and each culture is unique. With each unique culture in different countries, comes unique and delicious food and different eating habits. So, dieting is the USA is different from dieting in Japan. Here are different dieting tips especially for Pinoys.
Revamp your meriendas
Filipino meriendas or snacks are like full meals by themselves. In fact, some snacks even look like lunches. Moreover, some snacks like deep fried chicken skin, quail egg filled qwek qwek, and the ever popular Starbucks Frappuccino are filled with fats, oils, cholesterol, and enormous amounts of calories. Truth be told, for Pinoys, #MeriendaIsLife. So, if you're going for a diet, it will really be hard to avoid snacks in the first place so it will be better to just find healthier alternatives. These alternatives can range from anywhere from fruits to wheat bread sandwiches and greek yogurt. These are all healthy and delicious snacks.
Avoid the unli rice
Throughout the Philippines, there are restaurants that offer unlimited rice deals left and right. From Mang Inasal to Vikings, rice is life. Truth be told rice, or more specifically, white rice, is one of the factors why you probably don't lose weight. For those looking to shed some pounds, you can try to swap white rice for wheat bread or probably brown rice. If you really need the white rice fix, stick to one cup. You'll see changes in no time.
Try different methods of cooking
A lot of super yummy Filipino delicacies are fried. That is a fact. Sisig, bagnet, Chicken Joy, chicharon, chicken skin, crispy pata, crispy kangkong, and a lot more are all fried. Asides from that, favorites such as fries, kwek kwek, fish balls, calamares, and a whole lot more are all fried. If you really want to be mindful of how you eat, try different forms of cooking that involves less or no oil at all. Try grilling, baking, steaming or boiling. It'll cut down the fat content by a lot and help you lose weight. Celldiet can also take your weight loss to another level by increasing the metabolism of fat and get rids of your water weight as well. Click here to find out more.