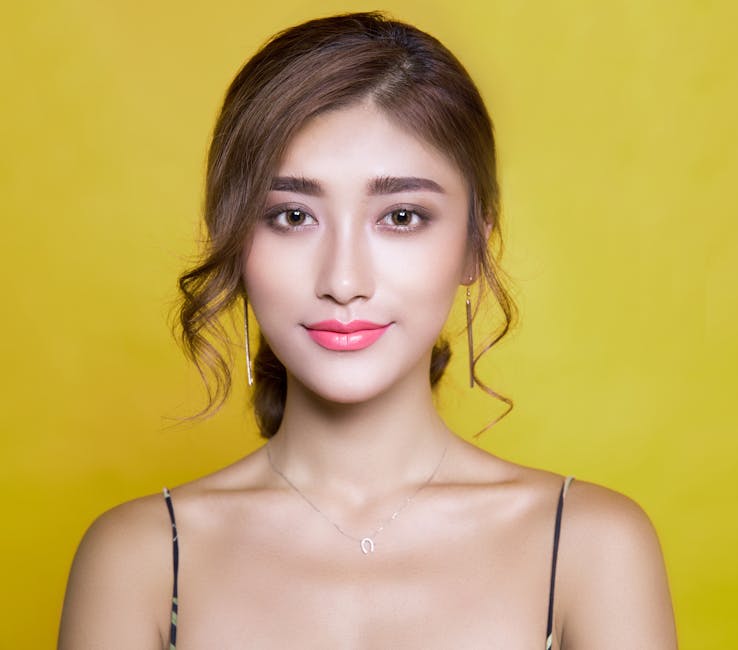 Truth be told Filipinas, regardless of age, are quite always conscious of their skin. That as a matter of fact, it a good thing. When talking about holistic health, people often think of the internal organs and such. Health equals liver, lungs, heart, and other organs. The only time skin is considered unhealthy is when you have pimples or eye bags and the most common response is "Itulog mo lang yan. Stressed ka lang." Unfortunately, things aren't really that simple and it is a good sign that more and more people are starting to care about their skin. So, with that being said, here are some common #SkinGoals of the modern day Filipina.
"Gusto ko yung kasing puti ako nung bida sa Koreanovela"
Among the ASEAN nations, Korean and Japanese people usually have really great complexions. Even for the Japanese or Korean people who migrate here, their skin still looks flawless and unbelievably white. At the moment, local TV channels still air Koreanovelas and other shows similar to it so a lot of people can actually see how they really look even if they haven't encountered one in real life (highly unlikely). Due to that, aspirations of getting that flawless Korean or Japanese look can really be considered as a goal.
"Gusto ko sumikat sa IG"
Social influencer. This term has slowly risen in popularity over the years due to the constant checking of social media accounts every second. Admit it or not, we all know that we are guilty of this in at least one point in our lives. Unfortunately, now, everyone just wants to be a social influencer in their own way. There are 4 popular categories when it comes to influencers. These four are beauty and fashion, tech and gadgets, traveling, and food. For the latter two, it basically just comes down on the quality of your opinions and how it is delivered. When it comes to beauty and fashion, these aspiring influencers not only have to dress well, but they also have to look great. That includes have healthy and glowing skin. #SkinGoals indeed.
"Gusto ko ng boyfriend/girlfriend"
At this day and age, there are tons of influential and headstrong independent women out there who are very successful. Women are no longer defined by their male counterparts or for the lack thereof. However, the need of companionship will always be there. As they say, money and power can't buy you love. Even at these times, attraction is still 80% skin deep so people still want to look their best. Having great skin is still a must.
Skitty Beauty and Wellness, your awarded and most trusted online shop has been selling the best glutathione and beauty products in the country to achieve that glowing all-natural look since 2006. For a list of our products, please click here.