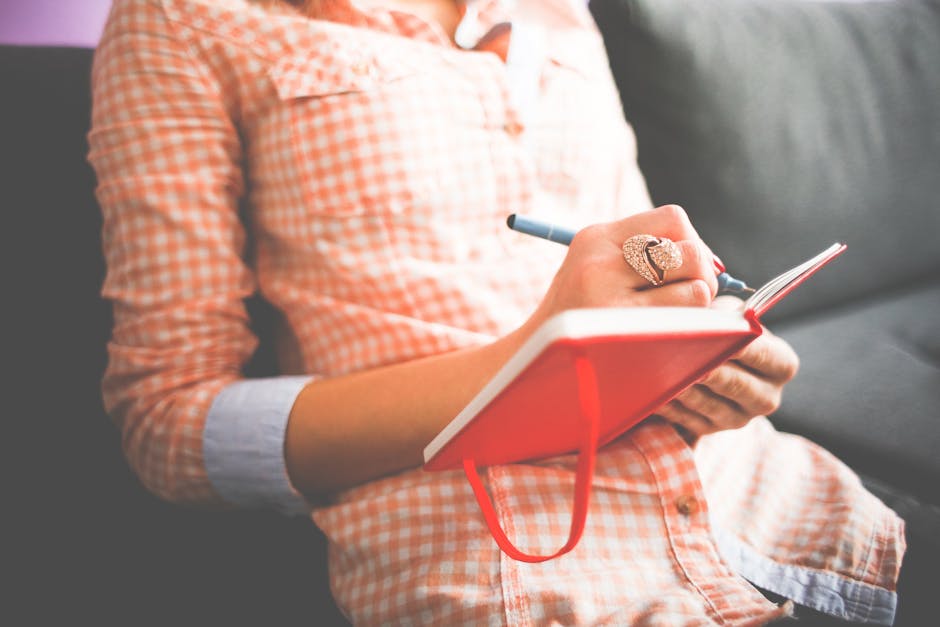 Diaries are a thing of the distant past. It basically evolved into online journals to blogs, to social media pages to whatever it is today. When it comes to weight loss, a diary is actually a pretty good idea. Not a diary per se but a documentation of the whole process. Gratification in weight loss is not always instant. In fact, sometimes people give up because results come at such a slow pace. So, here are some benefits of keeping a diet diary.
Photos are worth more than a thousand words
Comparing photos is one of the best way to track progress. Not only does it show actually progress that you can't always spot while standing in front of a mirror, it can also serve as an inspiration in case you suddenly feel like giving up on your journey.
Food diaries are super useful
Tracking what you eat seems to be completely tedious. Plus, how would you know how many calories are in a piece of Chicken Joy anyway? Well, there are now aps for that. Yes, type in Chicken Joy and it is in the database too. There are apps available for both android and iOS that does all the work for you. All you have to do is type in the food and everything is calculated for you, including the calories and macros. Yes, it's also FREE.
Everything is online
Let's be honest, nowadays, each person's social media account is as good as their diary. Smush together Facebook, Instrgram, Twitter, Snapchat, Tumblr, and Pinterest and you got yourself a good old fashion dairy in digital form. In this case, this is a good thing. Documenting your weight loss journey and sharing it with your friends is a good way to not only get a good pat on the back, it can also be a place wherein you get some awesome tips and advice.
To help you on your weight loss journey, Celldiet actually increases the metabolism of fat while getting rid of your water weight. To find out more, click here.