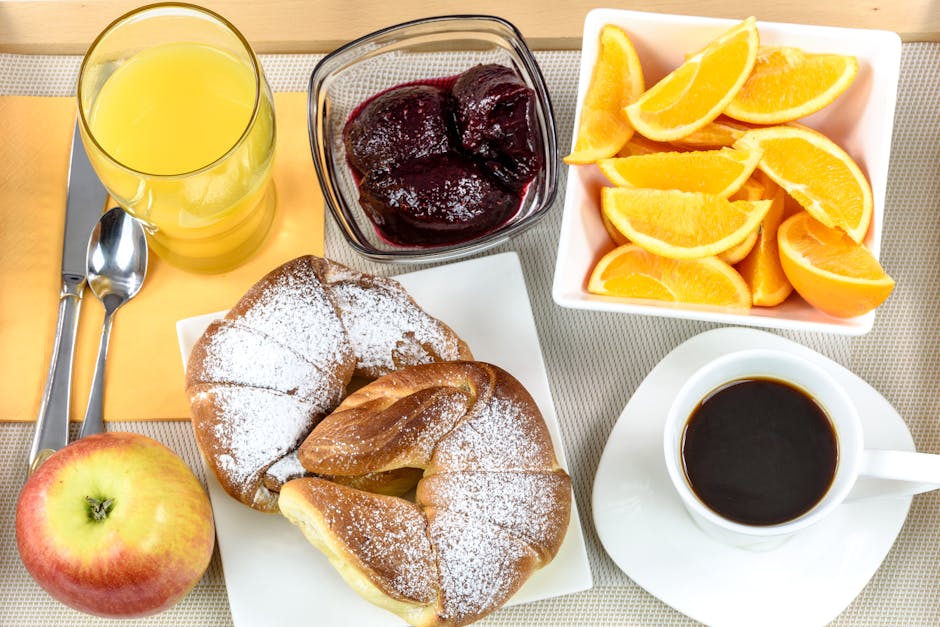 Breakfast is the most important meal in the day. This meal will essentially give you a boost before heading out to work or to school and should sustain you for the whole morning grind. However, there are a couple things that you can do before eating breakfast that can actually give your skin a well needed boost as well.
Hydrate before anything else
Drinking a glass of water after waking up not only benefits your skin but your whole body in general. This will essentially improve blood flow to the skin, make it plumper, and reduce wrinkles and pores. This also lessens the likelihood of the skin to crack and have blemishes. Throw some lemon in there for a good dose of vitamin C as well.
Pump it up
Adding a blast of exercise to your morning routine helps boost your skin from the inside out, by improving blood flow.
In fact, a study by researchers at McMaster University in Ontario even found that regular physical activity can reverse skin ageing. The researchers found that when a group of volunteers aged 65 or older started jogging or cycling for 30 minutes twice a week over three months, the outer and inner layers of their skin looked very similar to those of 20- to 40-year-old.
Take something for your skin
Taking something for your skin is just like taking vitamins for your body. It is just specifically for your skin. However, Glutaredox is actually your one stop shop. It is an anti-oxidant and anti-aging agent.   It helps protect cells from the damage caused by harmful free radicals and promotes detoxification and optimal cellular health. It also supports a healthy liver and immune system. Just take it 30 minutes before eating without drinking water.
Skitty Beauty and Wellness, your awarded and most trusted online shop has been selling the best glutathione products in the country to achieve that glowing all-natural look since 2006. For a list of our products, please click here.